October 5 – 6, 2023
Lake Williamson Christian Center
Watch our Fall Preview 2022 recap!
Come Experience
Called College!
Fall Preview is your chance to learn about the academic program, financial aid, mentorship, and campus life at Called College. You'll attend a live class, tour the campus, and interact with our students so you can experience Called for yourself!
High school upperclassmen and their families are invited to this exciting event, hosted at our campus, Lake Williamson Christian Center.
During your stay, lunch will be provided courtesy of Called College. We'll also be doing prize giveaways for students (merch, gift cards, even Apple tech!)
Register for Fall Preview below! There is no cost to register, and all student registrants will earn one entry into the giveaway.
*You must be present at the Preview to win.
Schedule
Thursday, October 5 | Arrive at Lake Williamson by 8pm for food, worship, and a VIP hangout with other Called students. Mmm…did someone say "iced coffee bar"?
Friday, October 6 | Registration begins at 9:15am. The day's activities wrap by 4:30pm.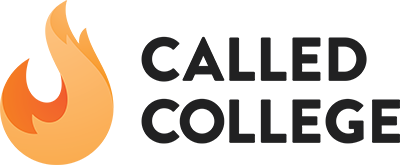 Called College is an Illinois Assemblies of God District Bible College with full accreditation through North Central University. Our mission is to train young people for vocational, Pentecostal ministry. Through a unique blend of rigorous academics, hands-on training, and mentorship, Called College students will graduate feeling ready to say "Yes!" to the call of God on their lives.
Graduates will earn their AA in Pastoral Studies or Global Studies, be eligible to earn their ministerial credentials, and will be part of a family of Illinois AG churches and ministers.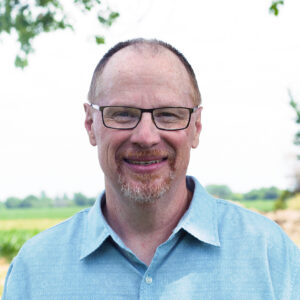 Dr. Rich Pruitt | Director
Richard A. Pruitt, PhD, is an ordained Assemblies of God minister and served in full-time pastoral ministry from 1985 to 2007 before transitioning to academia. He most recently served as an Associate Professor of Theology at North Central University in Minneapolis (2016-2022) and has taught biblical, theological, and religious studies courses both online and in the classroom since 2007. At NCU, he also served as an Academic Support Specialist for Academic Affairs, developing online courses, supporting online instructors, and assisting adjunct faculty with on-boarding, training, and orientation.
"I am so excited for this new role as Director of Called College! My desire is to lead students through intense study of Scripture, intense practice of ministry, and into a lifestyle of service to the Church."
See for yourself what deep insights on Scripture and theology you will learn at Called College from our accomplished professors!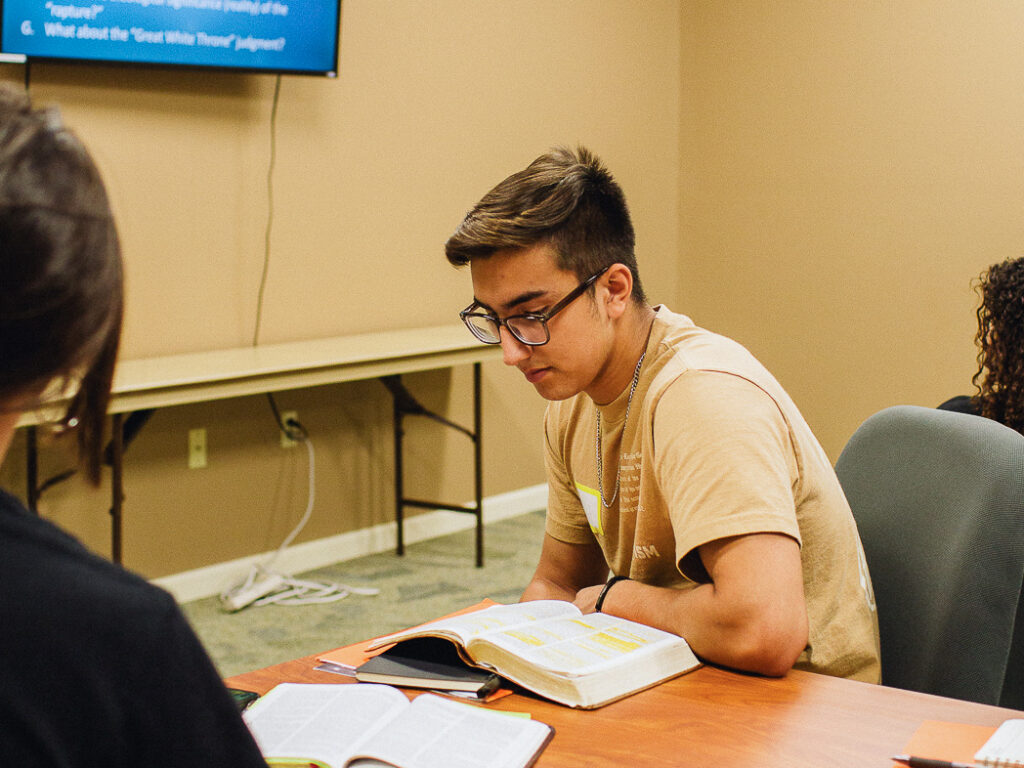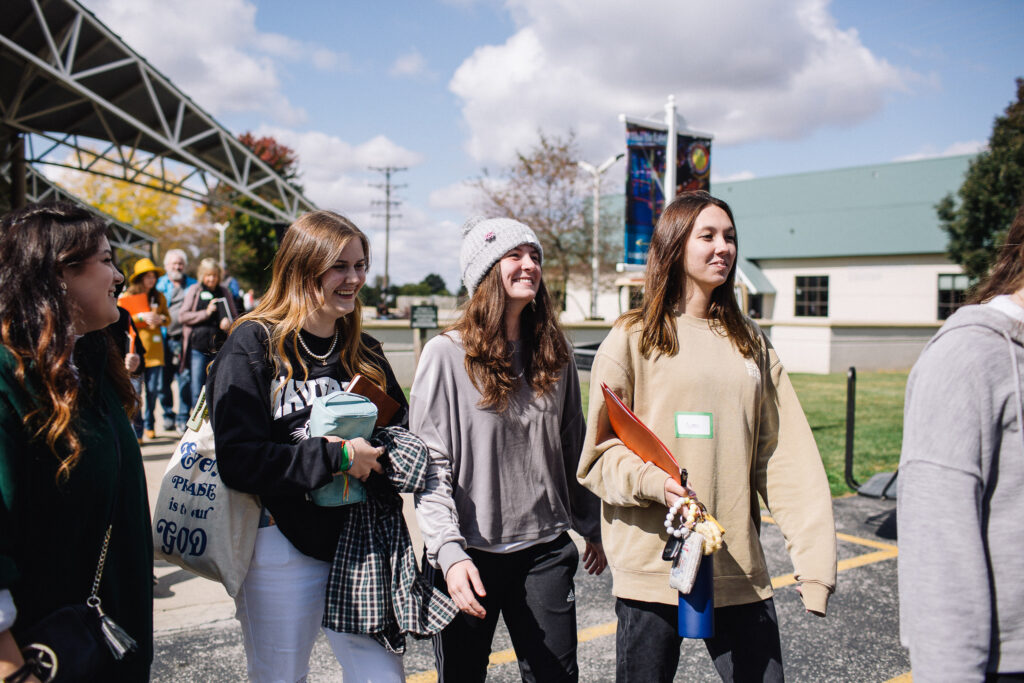 Get to know your campus with a guided tour of the student housing duplexes, Activities Center, and grounds.
Come experience powerful worship times with other Called students alongside Illinois pastors, missionaries, and your District leaders.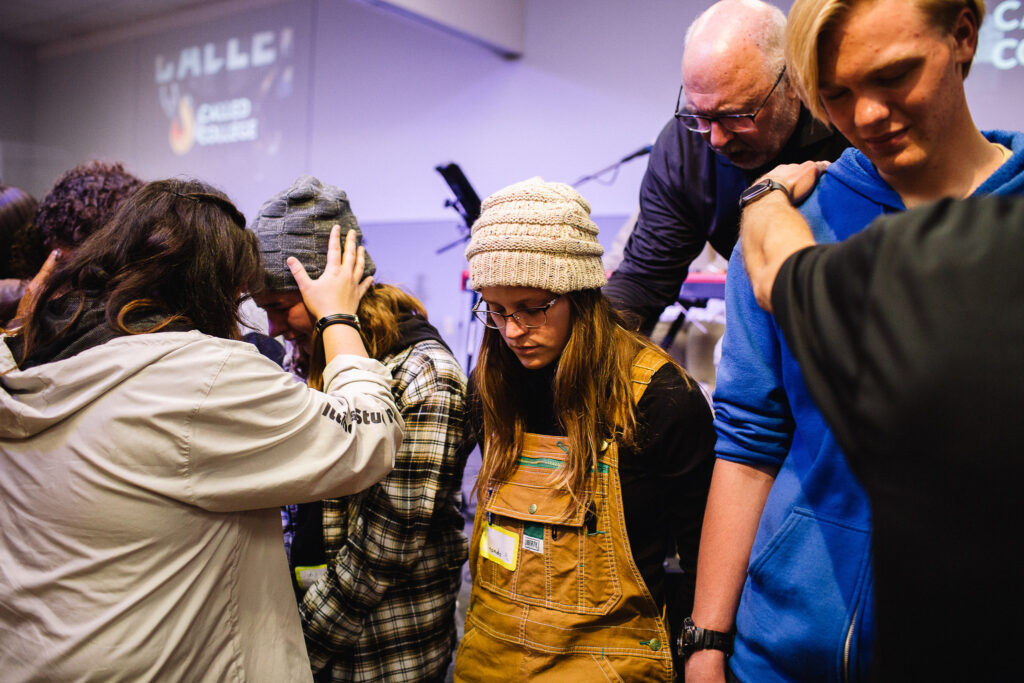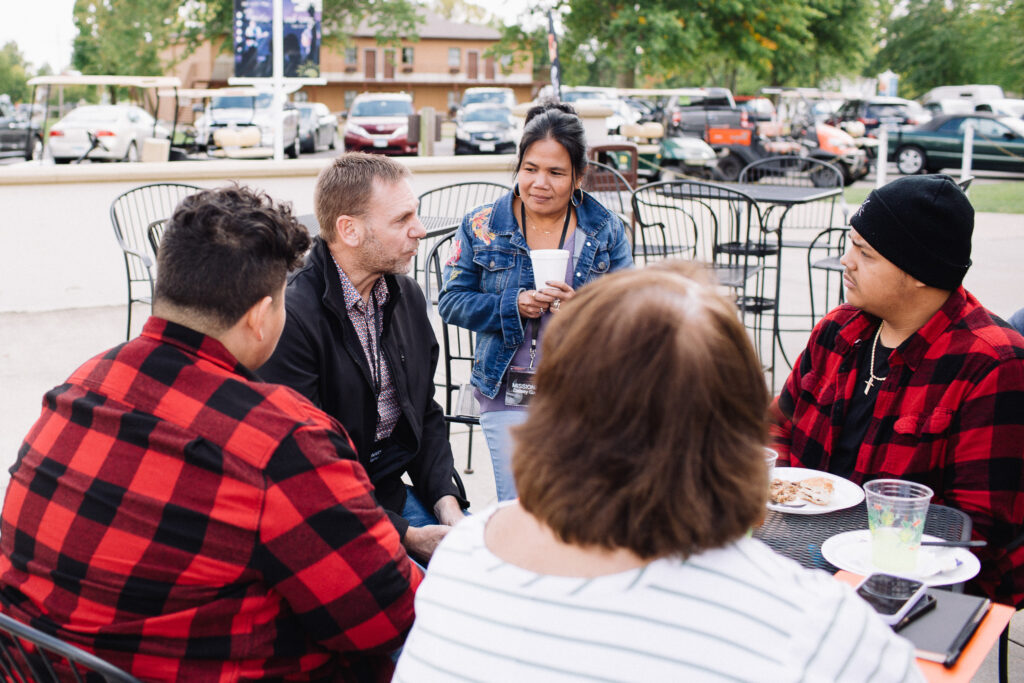 Interact all day with leaders in our District who can share insights, wisdom, and fun ministry stories with you!
Register for Fall Preview below!