Student Orientation
This required event is at the Called College Campus on Saturday, June 10.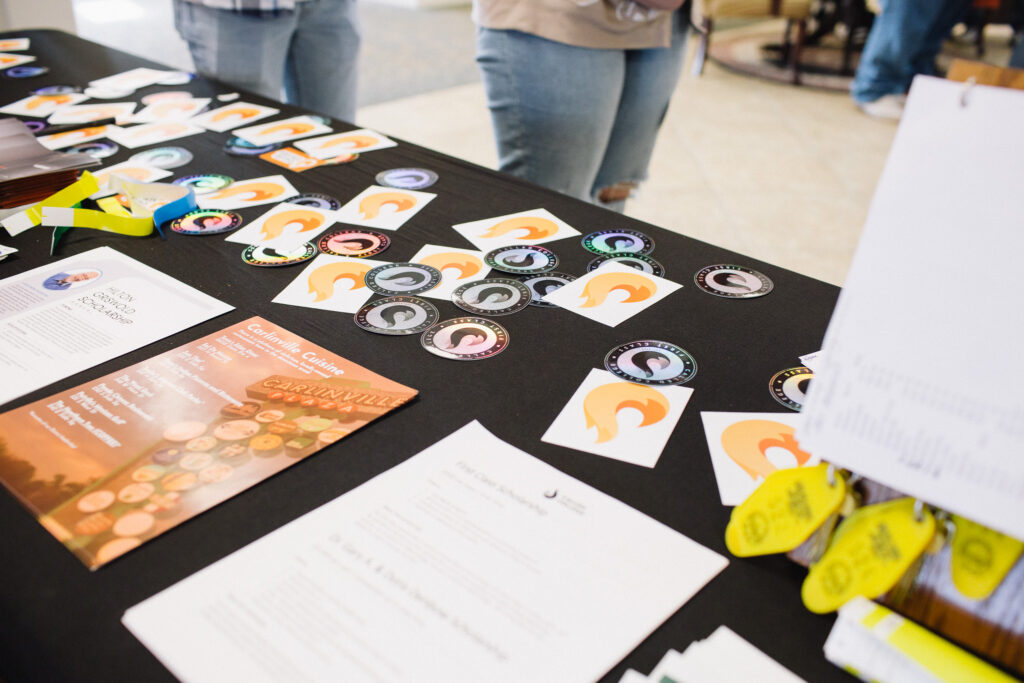 Called College Opening Weekend
Proficient
Proficient in Biblical study, application, and exposition.
Experienced
Experienced in real-life ministry settings.
credential-ready
Ready to complete the credentialing process and receive your ministerial license.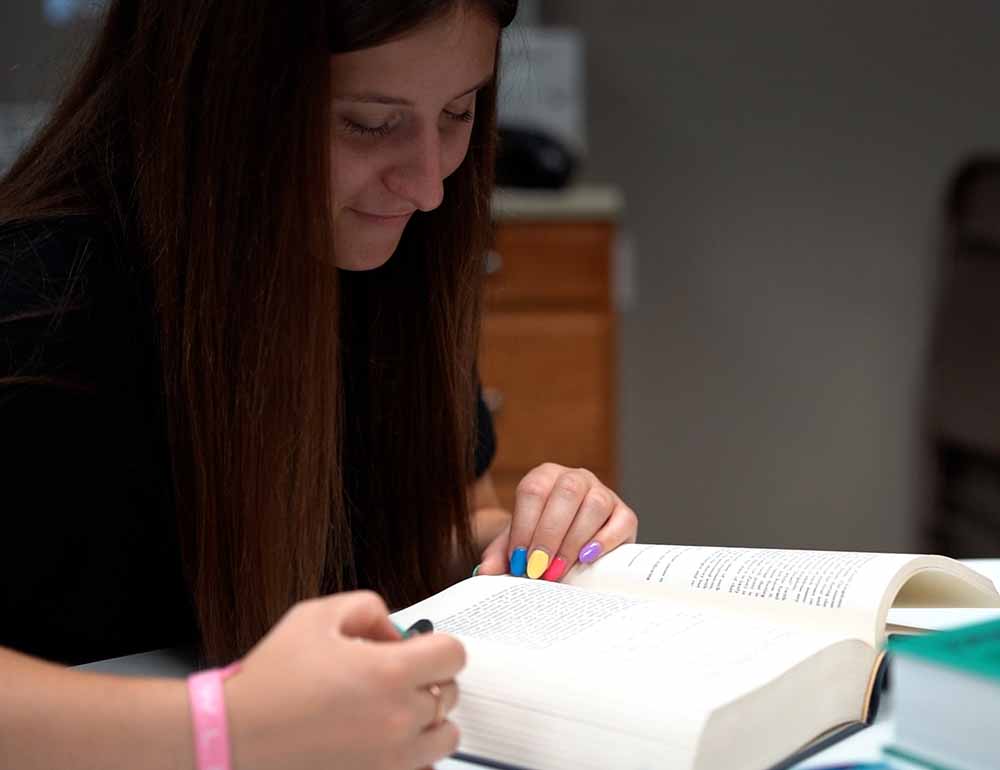 Get the training
you need.
Through a unique blend of rigorous academics, hands-on training, and mentorship, Called College students will graduate feeling ready to say "Yes!" to the call of God on their lives. Each of our accredited, two-year degree programs will lead the student through intense study of Scripture and intense practice of ministry.
Experience real
mentorship.
Called College students will be mentored by career pastors, missionaries, and our Assemblies of God district leadership. Nowhere else will a ministry student enjoy such fellowship with more deeply committed, experienced church leaders who care about their calling and desire to see them succeed.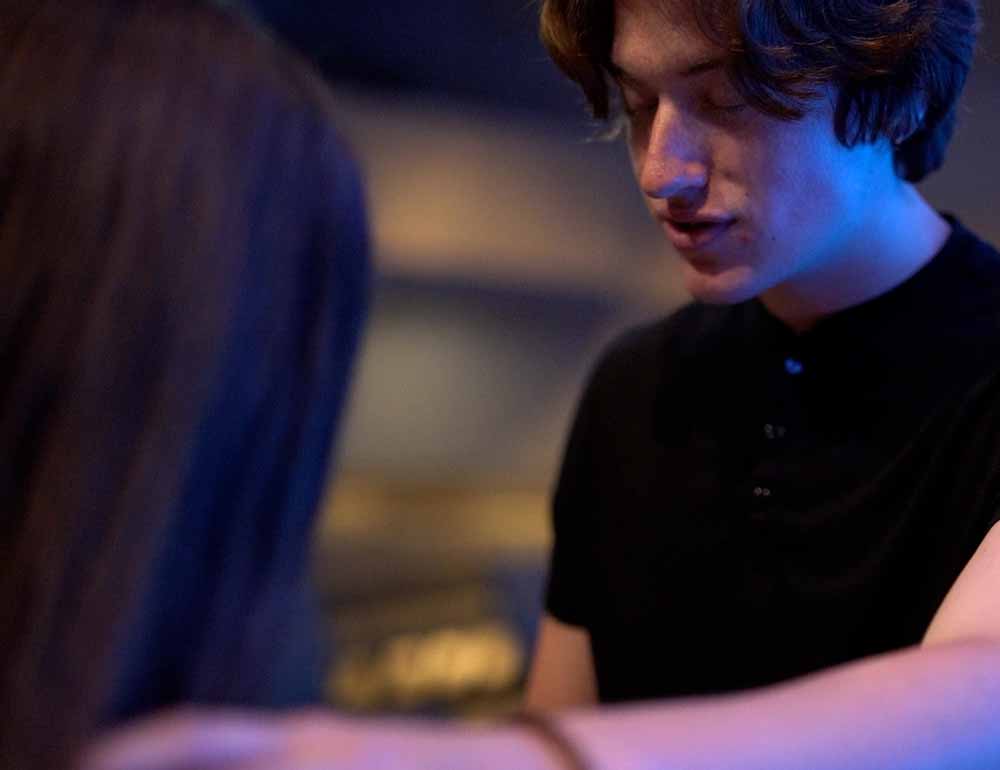 Gain the confidence that comes from actual experience in ministry.
Called College students can serve frequently in a family of Illinois Assemblies of God churches.
High-Quality Education
Close-Knit Family Feel
Low student-to-professor ratio and close proximity to the Illinois District Council offices means every Called College student will be known by name, prayed for, and potentially mentored by our district leaders, pastors, and missionaries. No wallflowers here — Called College students are known, cared for, and pushed to seek God in deeper ways by a community of students and pastors who share the calling to ministry.
Called College is for you if

You feel a verifiable call from God into vocational ministry.

You want the skills and knowledge necessary for long-term success in ministry.

You want to be mentored in ministry by some of the best to ever do it.

You want to make lifelong connections with friends and leaders who will push you to be who you are called to be.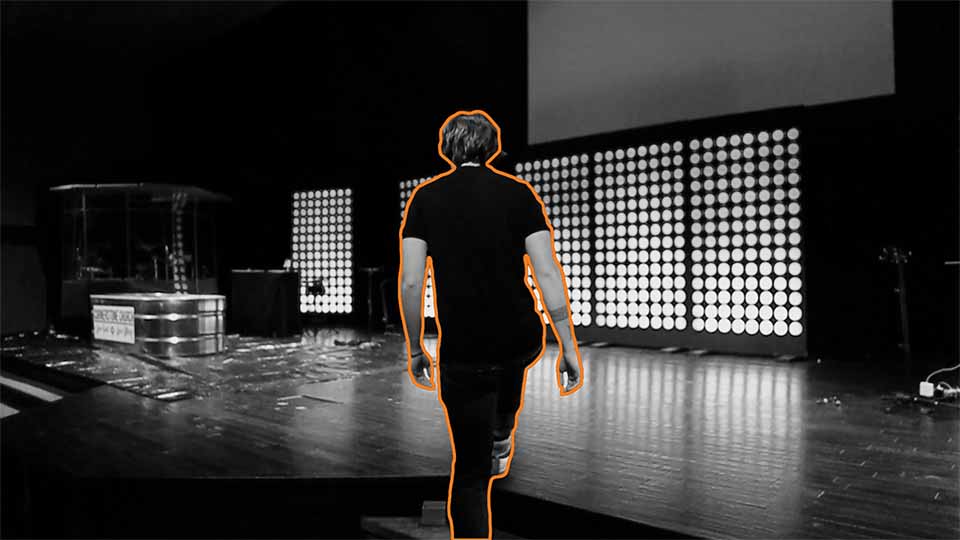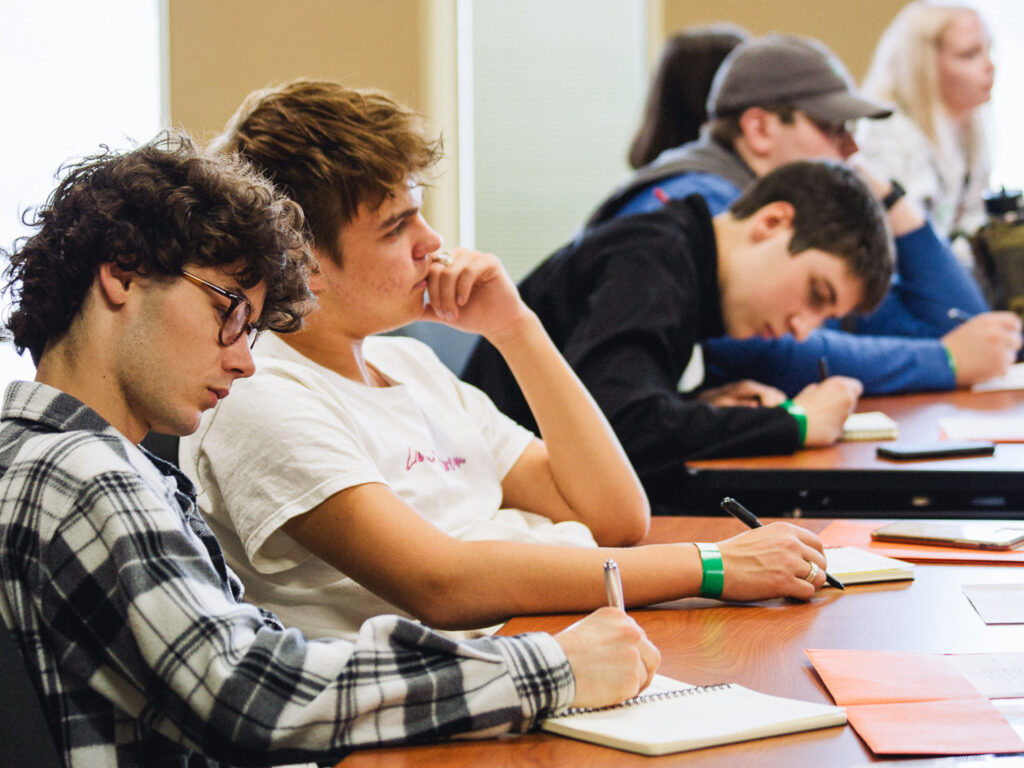 The Called Collective
AN 8-MONTH BIBLE STUDY PROGRAM
Sign up today!