WHAT IS A
Church
Ministry
Partner?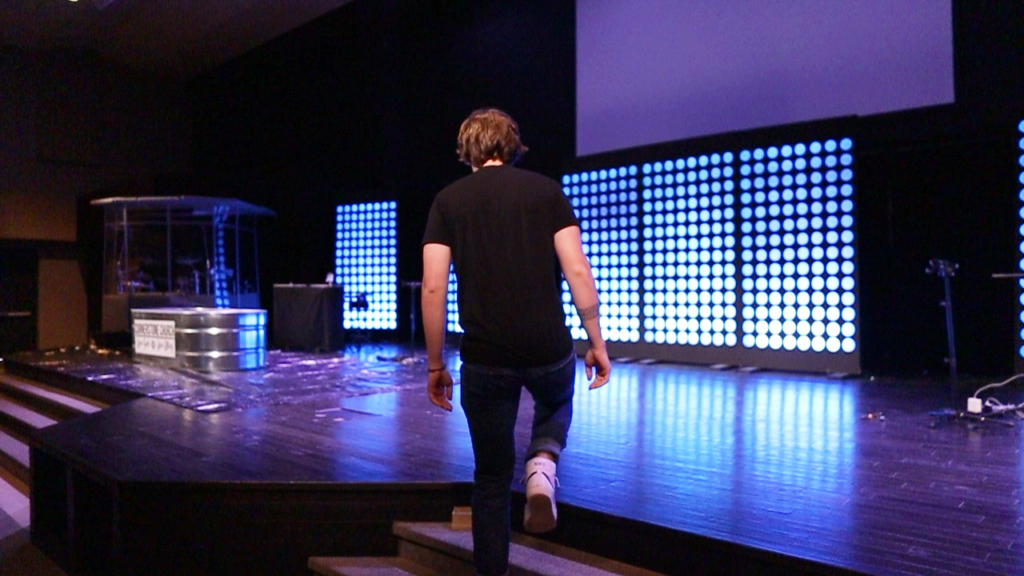 Church Ministry Partners (CMPs) are destinations for the training of next-generation ministers.
Romans 10:15 says this:
"…how are they to preach unless they are sent?"
We at Called College ask, "How will they be sent if no one trains them?"
CMPs are the answer to that question!
Becoming a CMP means agreeing to share your knowledge and provide opportunities for young, future ministers to lead in your ministry.
Three opportunities are available to you:
Summer Ministry Partnership
Weekend Ministry Partnership
Mentoring Partnership
Learn more about each partnership below!
If you want your ministry to make a long-term difference in the life of the Church, apply today to become a Church Ministry Partner!
Summer Ministry
Partnership
8-10 Weeks | May – August
>>>>>>>>>>>>>>>>>>>
This apprenticeship program invites your ministry to train, develop, and release a Called College student into a wide spectrum of ministries. You and your ministry team will have the chance to lead this student into deeper maturity and the expansion of their ministerial skill set.
Summer Ministry Partners will lead students through the Church Ministry Program Guide (provided by Called College), which is designed to help you and the student achieve consistent and measurable growth outcomes.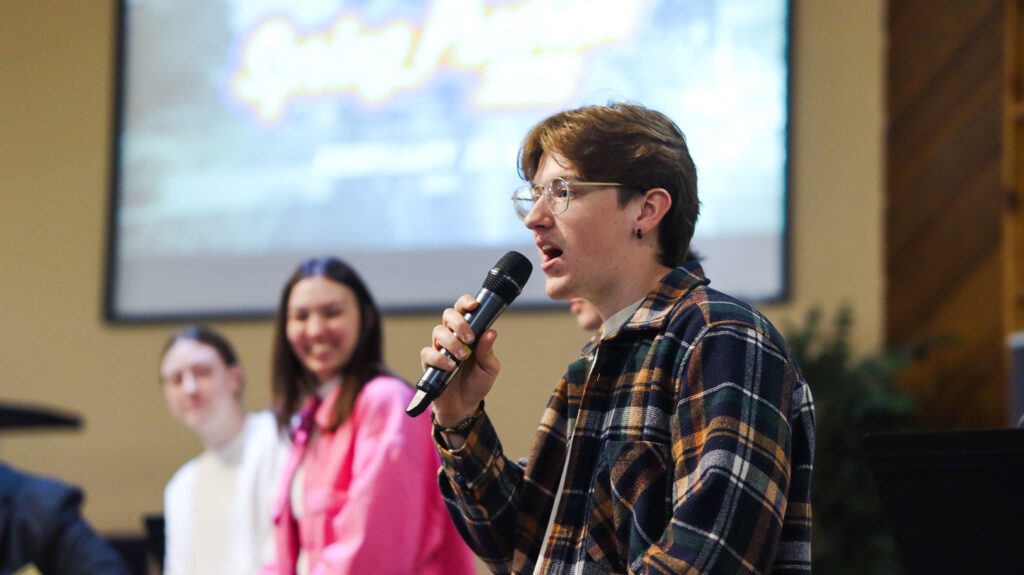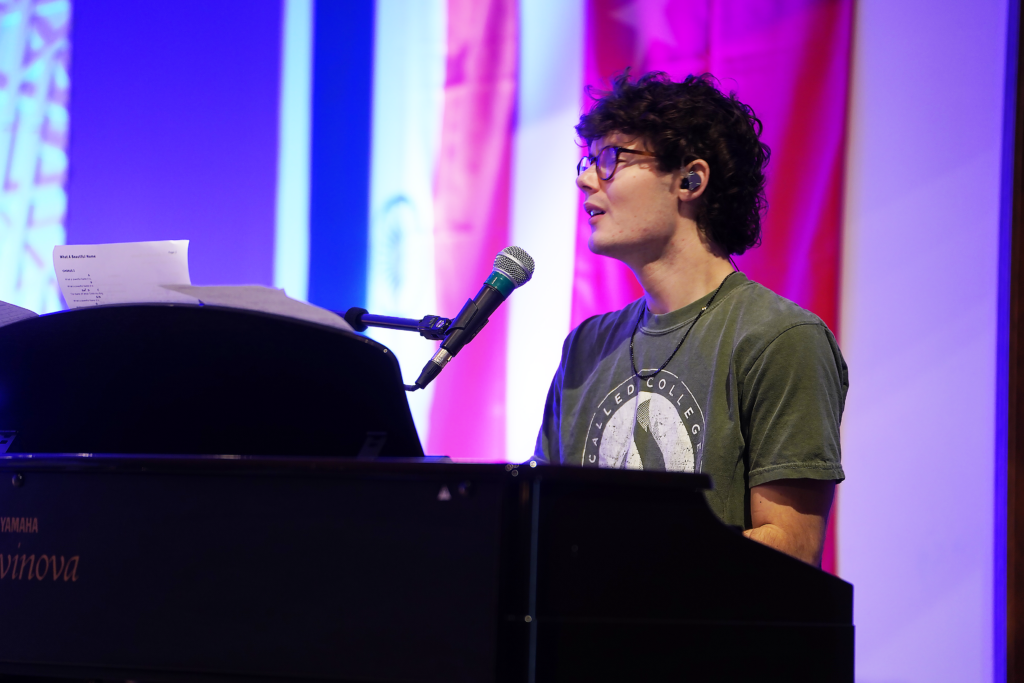 Mid-Weekend Ministry
Partnership
Fall & Spring Semesters
>>>>>>>>>>>>>>>>>>>
The Mid-Weekend Ministry Partnership creates a bridge between your ministry and Called College, where you have access to a collective of young people on fire for God while they have access to a safe venue for practical training.
Mid-Weekend Ministry Partners provide leadership opportunities for students at least 1-2 weekend or midweek services per semester, which may include preaching, teaching, leading worship, serving on a prayer team, or doing children's ministry.
8 weeks during a semester
>>>>>>>>>>>>>>>>>>>
Mentors will play a more active, intimate role in the development of the next generation of ministers.
Mentors will meet with a small cohort of Called College students to discuss and apply the rhythms of C.A.R.E.:
Connection through authentic relationships
Active disciplines and healthy boundaries
Renewal in self-care
Education and personal growth
Mentors will be expected to adhere to our guidelines and training manual, which are made available upon joining the program.
Mentoring meetings may be in-person or digital.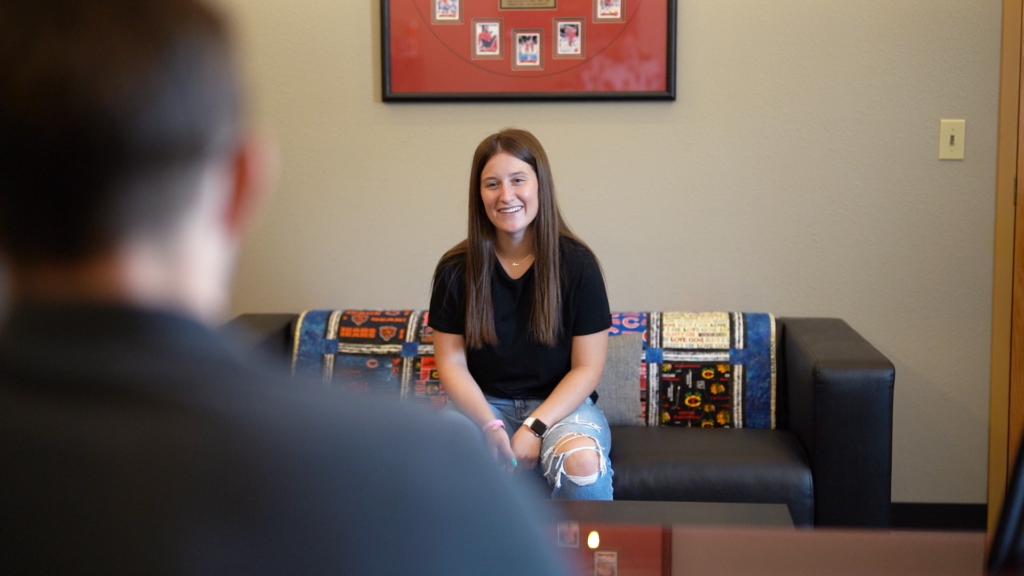 Midweekend Ministry Partnership
Use this form to inform us of your church's needs and what Called College may provide for you.
"*" indicates required fields
HAVE QUESTIONS? Call or Text (877) 225-5240