The ministers of tomorrow need more than a degree.
They need experience, mentoring, and accountability.
Called College students can expect to practice what they've learned in a live setting, and graduate feeling totally ready to take hold of their ministry calling.
Our students have access to a unique ministry training model: each semester, students will have multiple opportunities to serve in a variety of partner churches!
Practice leadership and intercession
Graduate with valuable experience
Make lifelong connections within our fellowship of churches!
Only six outings required per semester, allowing flexibility for each student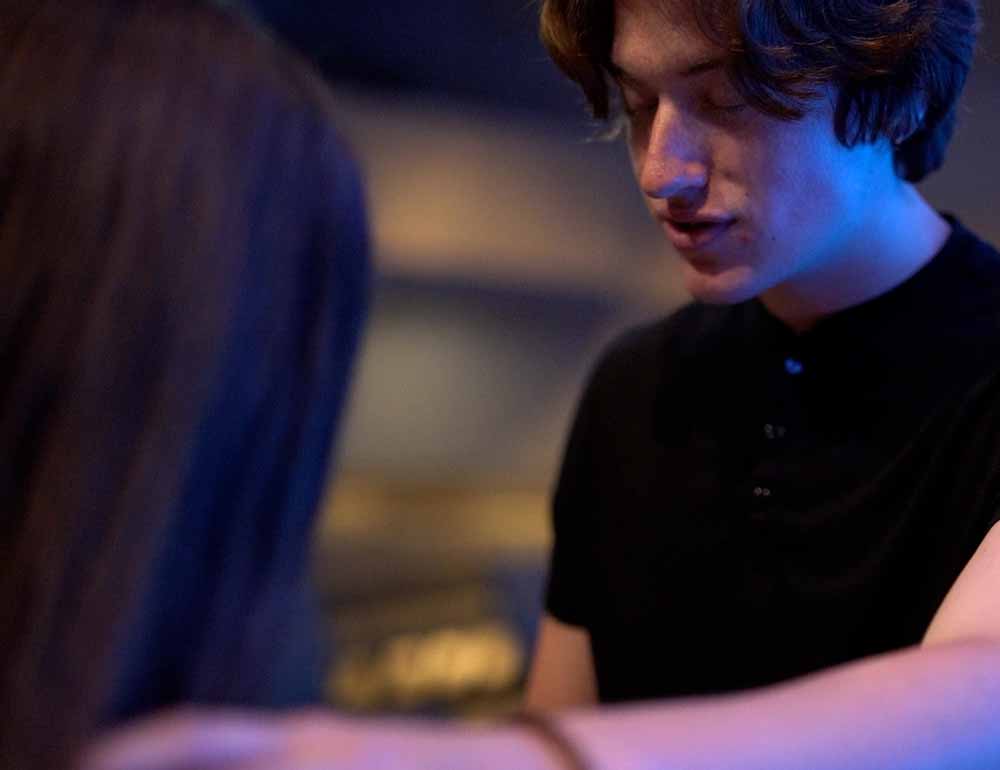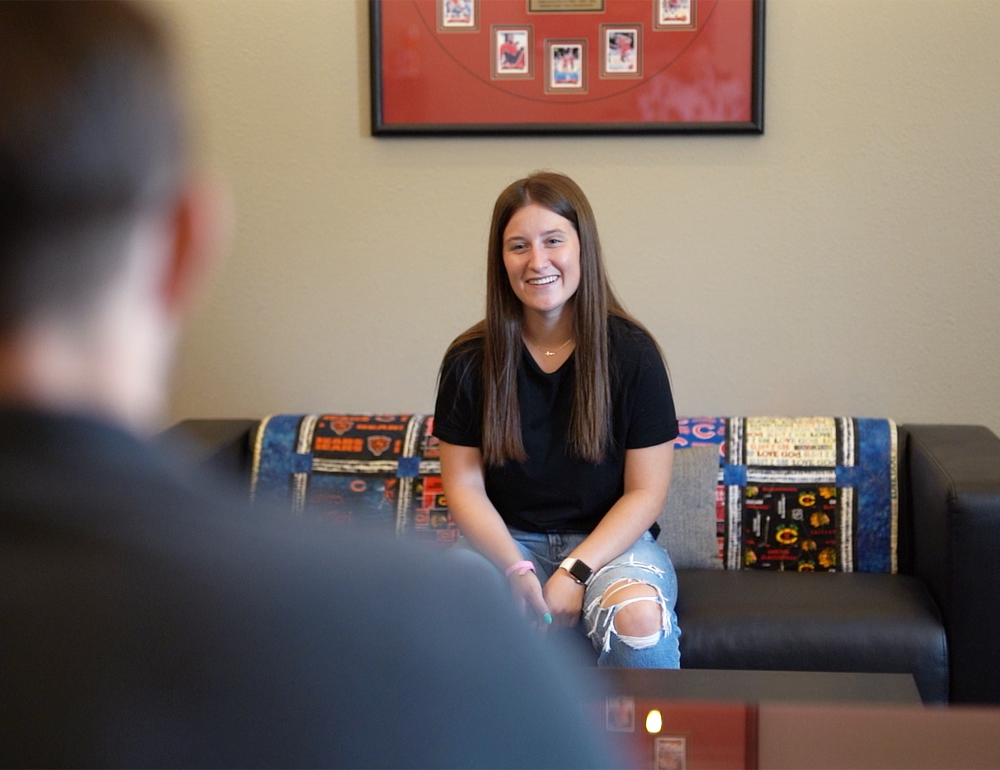 Mentoring & Accountability
Every student is encouraged to join a mentoring group. Cohorts of 3-4 students will be paired with a mentor to discuss and apply the rhythms of C.A.R.E.:
Connection through authentic relationships
Active disciplines and healthy boundaries
Renewal in self-care
Education and personal growth
Consistent mentoring produces ministers who are accountable and prepared for the rigors of ministry.

Gain the confidence that comes from actual experience in ministry.
Called College students can serve frequently in a family of Illinois Assemblies of God churches.