Called College students live and attend classes at Lake Williamson Christian Center, our Assemblies of God District retreat center. 
Take a tour of our campus!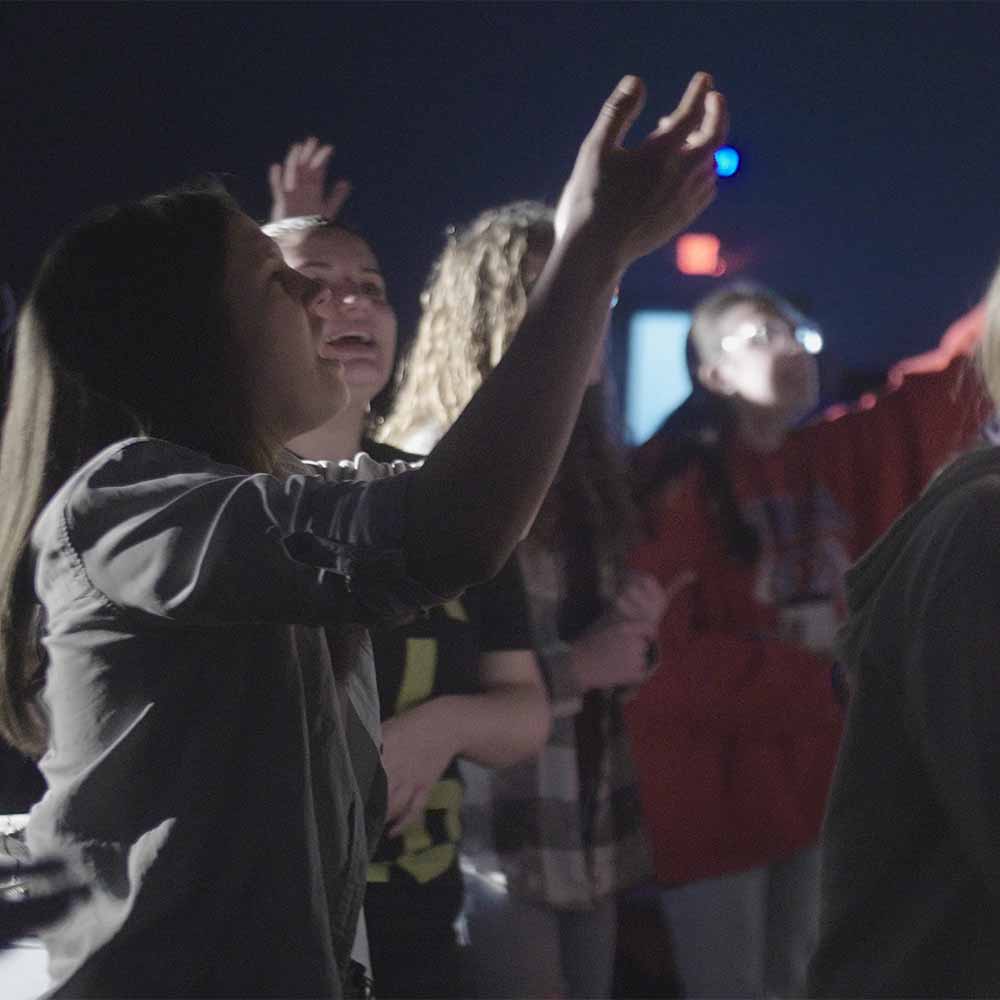 Chapel will be held four days a week at our Illinois District Offices. Students, instructors, and our District leadership will gather together for powerful prayer, worship, and teaching.
Students will live in spacious duplexes on-campus at Lake Williamson. Residents will have access to a full kitchen with dishwasher and garbage disposal, ins-suite washer and dryer, ample closet space, garage, and open living areas.
Amenities in the Lake Williamson Activities Center include a gym, fitness studio, pool, mini-golf, and game/lounge areas.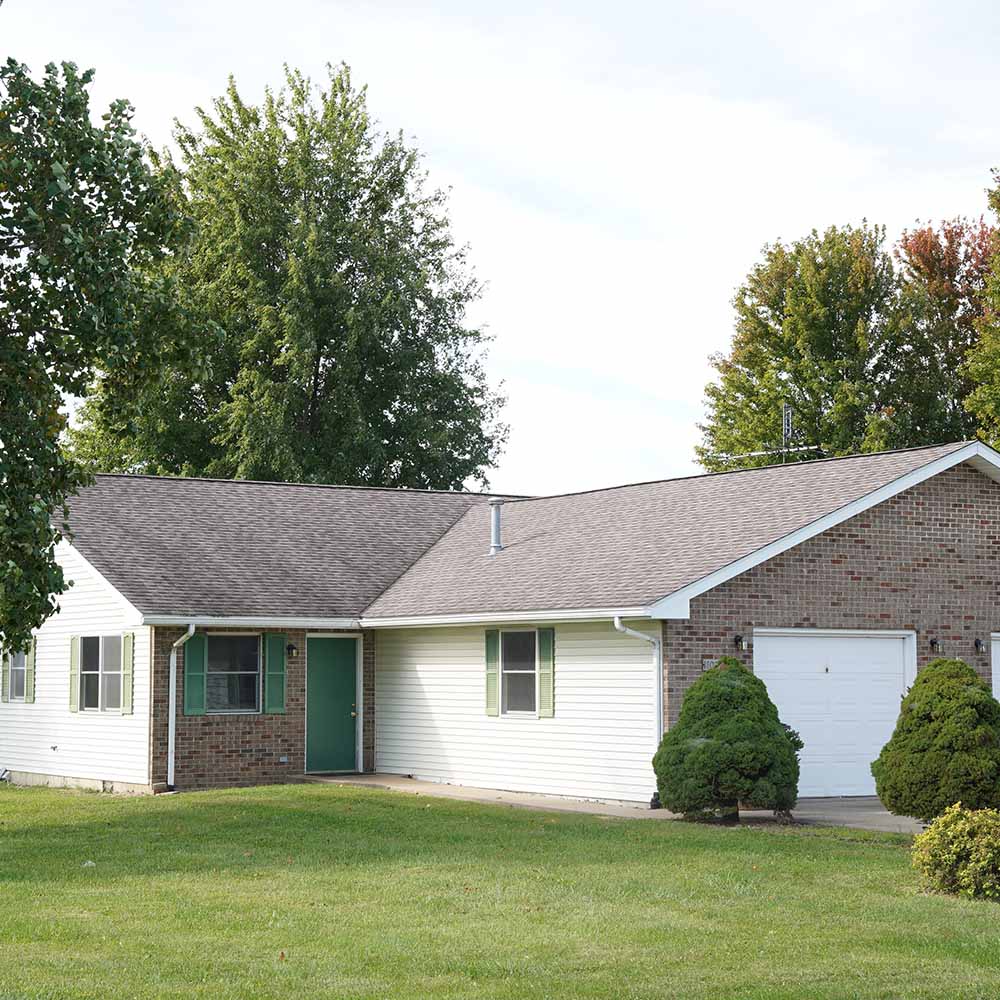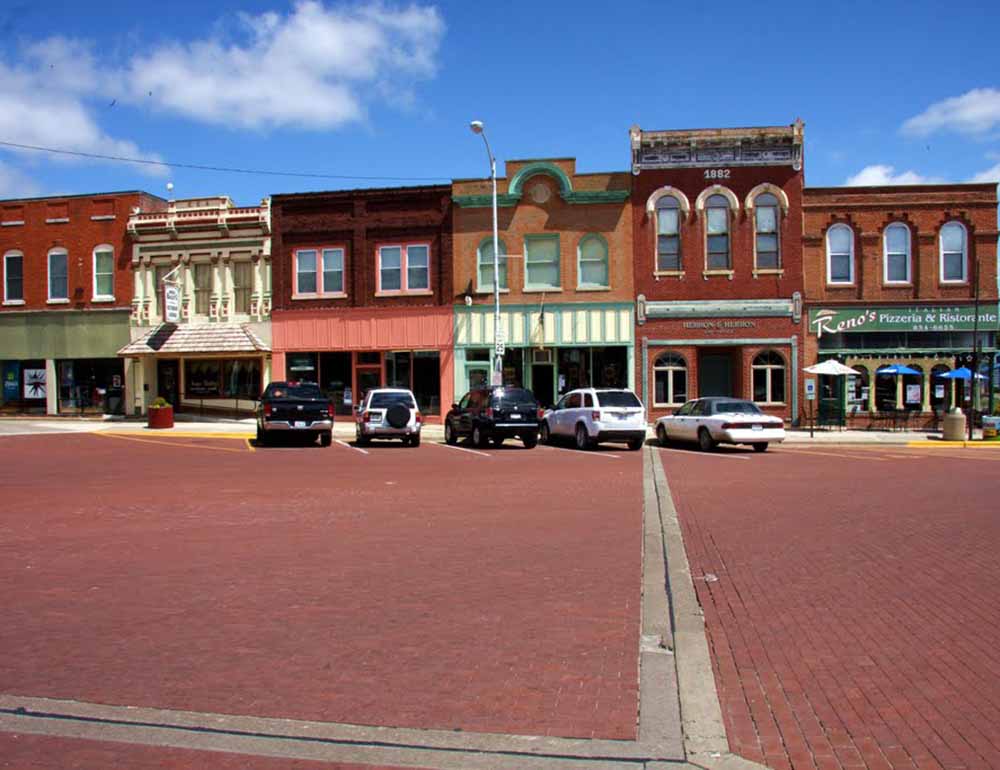 Carlinville sports a vibrant downtown made up of unique local restaurants, shops, and a great coffee spot. The Amtrak and Wal-Mart Supercenter are located just a few minutes from campus. For city-lovers, Carlinville is only an hour's drive from St. Louis and Springfield.

Gain the confidence that comes from actual experience in ministry.
Called College students can serve frequently in a family of Illinois Assemblies of God churches.