Called college is made possible through its generous partner organizations, churches, and individuals.
Become a
Called College partner!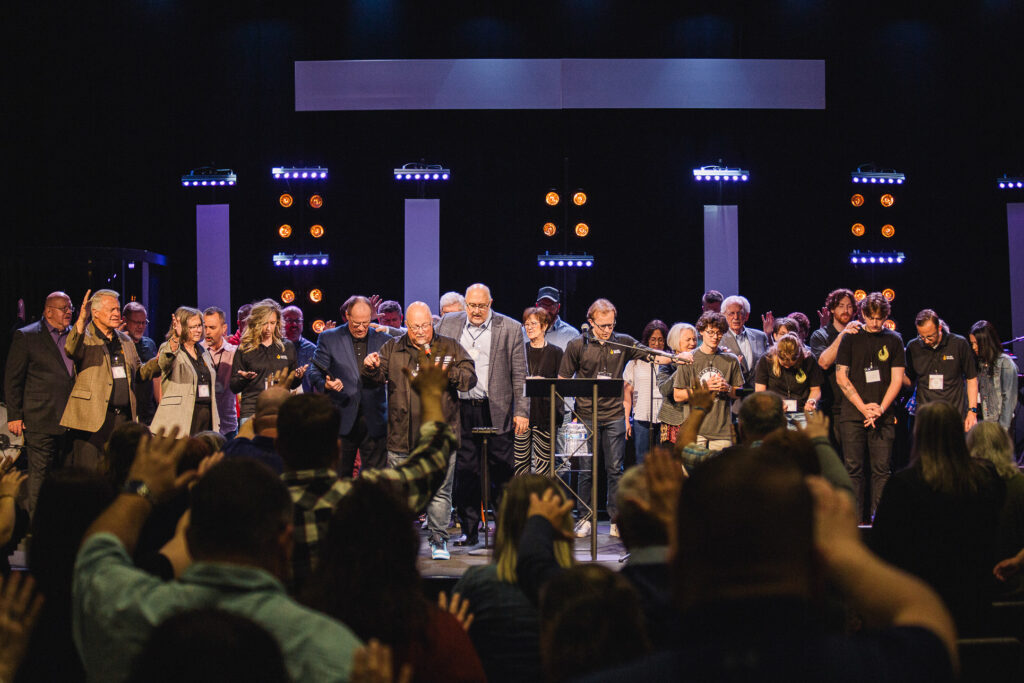 Make a secure one-time or recurring donation.
Our Partner
Organizations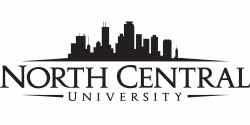 North Central University
North Central University is the academic engine that drives our high-quality education program and provides our accreditation.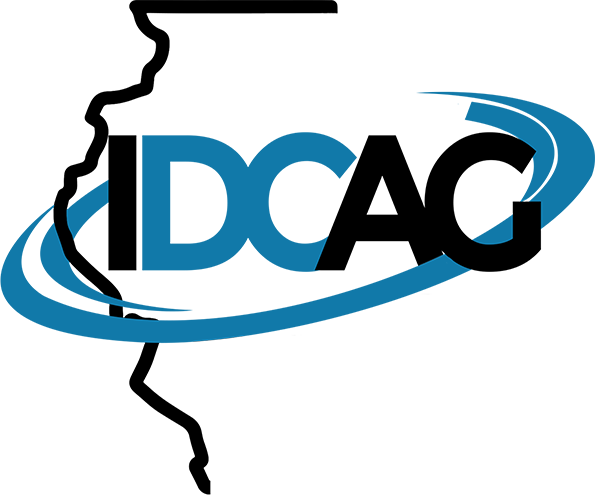 Illinois District Council
Illinois District Council is where Called College was born. It is our administrative arm and preserves our Pentecostal identity.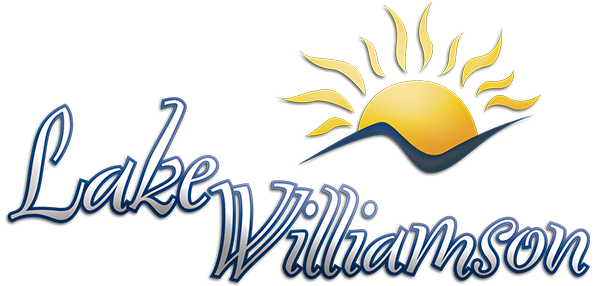 Lake Williamson Christian Center
Lake Williamson Christian Center is where Called College lives. Our program would not be possible without their facilities and support staff.

Gain the confidence that comes from actual experience in ministry.
Called College students can serve frequently in a family of Illinois Assemblies of God churches.